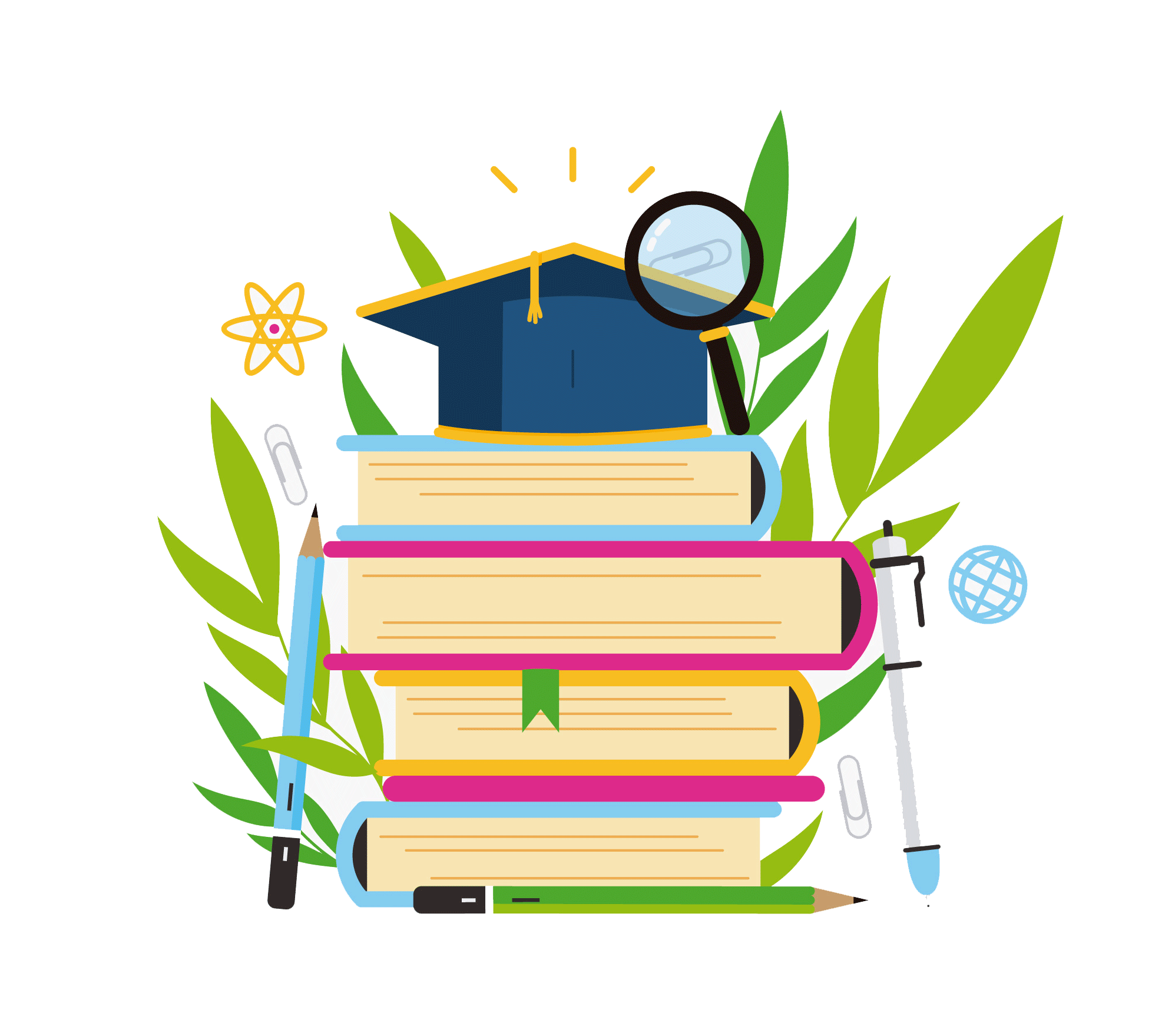 Welcome To Giant Education
Giant Education Consultancy Pvt. Ltd., trading as "Giant Education" is one of the leading and most sought Education Consultancies incorporated under the office of the Company Registrar, Ministry of Industry, Commerce and Supply of the Government of Nepal.
Giant Education is authorized to hold Education Consultancy Services and Test Preparation Classes by Ministry of Education, Nepal. On top of that it is a celebrated member of Education Consultancies' Association of Nepal (ECAN). Giant education is a Pokhara based private educational consultancy established in 2014 A.D.Giant Education has been providing outstanding services to the Nepalese Students who intend to go abroad with the gainful motive of pursuing their higher studies. We have been serving the students shape their academic career abroad as well as at home for over many years. On top of that we are registered and authorized agent of various prestigious and esteemed education providers of Australia, New Zealand, USA and Canada.
Giant Education provide genuine career counseling to the students.
Our qualified documentation offers will help student to prepare the necessary documents.
We assist students to find the right university / college for the wide range of courses.
We provide guidance to the student to find the right destination for their higher studies.
We provide test preparation classes such as IELTS, TOEFL, SAT and Languages classes.
We provide pre-departure information and manage travel documents to our students.